Betfair launches speedy-withdrawal function 'Fast Funds'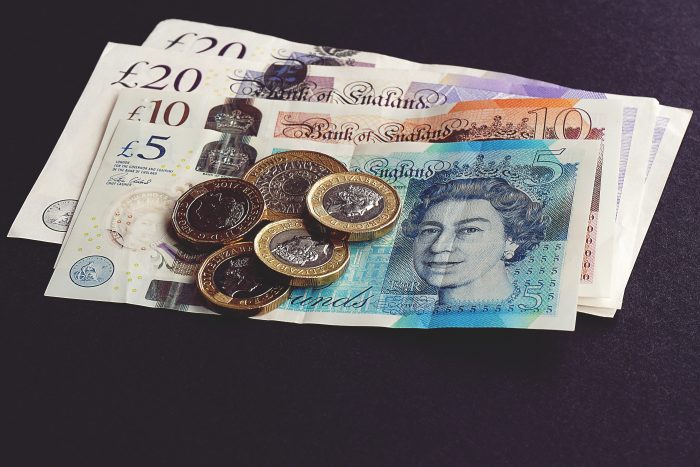 Updated: 27/11/2023
Good news for Betfair customers, the operator has introduced a new "Fast Funds" function that allows customers to quickly withdraw to Visa Debit cards in less than two hours. The software has been integrated into the front-end of the platform. Fully developed in house by the Paddy Power Betfair engineers, it sets the benchmark for sportsbook withdrawal speed, becoming the fastest method for funds access on the market.
In terms of a user experience journey that gamblers love, gaining quick access to your money is one of the most desired features. When betting on sports a lot of customers don't use classical betting strategy by storing a large amount of money in their account and making bets over the course of the month, evaluating their P/L, then making any necessary withdrawals. Many gamblers leave their accounts empty, and deposit directly into the sportsbook upon making the bet, doing this naturally means you will withdraw any winnings immediately, and waiting for these funds can be painstaking at times.
This new user experience will undoubtedly attract new customers to the Betfair sportsbook. They have long been a leader in the field of gambling technology and innovation. With one of the most comprehensive gambling platforms in the world, the technological strength of this bookmaker maker allows them to make incremental changes to their software. The best platform for betting is the one that offers customers quick access to their money along with excellent gaming experience.
What comes next for Betfair remains to be seen, but given the nature of their latest updates, they have the vision to lead the industry through its next period of transition. The merging of Paddy Power and Betfair is a fantastic thing for all those that love gambling and betting on sports, and will surely drive the industry forward over the coming years.
Relevant news