Bookies in debt to VAR after Premier League draws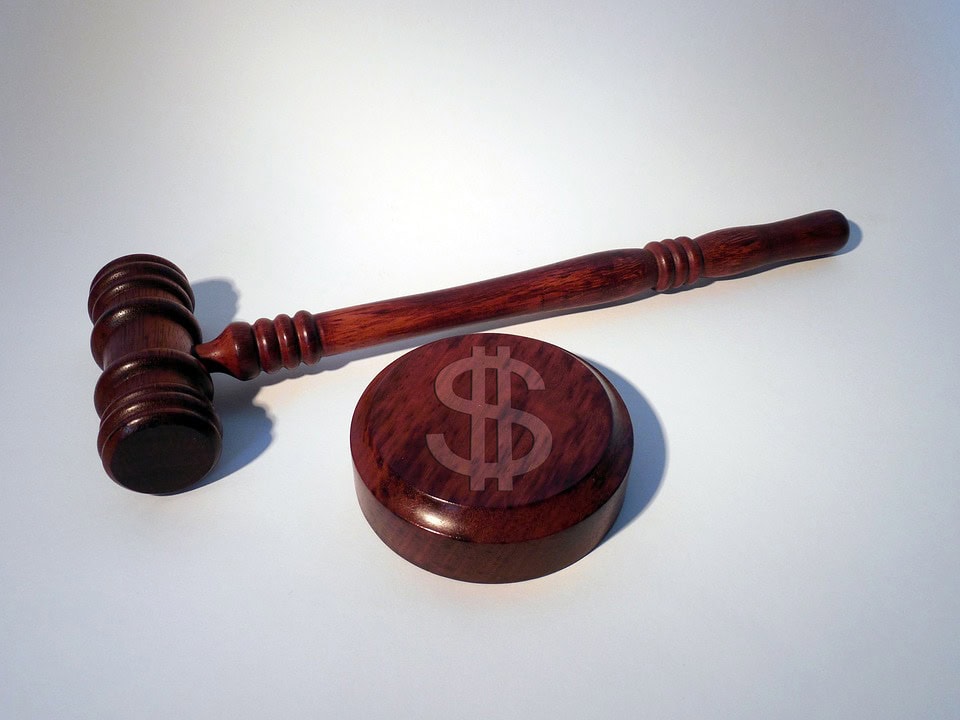 Updated: 03/12/2023
The VAR system has arrived in the Premier League, and what an impact it has had on the opening round of fixtures. In just two weeks we've seen controversy from its implementation, and a number of goals disallowed that carried huge consequences for the outcome of the game. The bookmakers have certainly benefited so far, with several high-profile matches including Man City v Tottenham ending in a draw due to the late goal of Jesus being ruled out by a questionable handball.
Within football, the margins are so fine, and it was just a piece of extremely bad luck that denied Man City the three points against Tottenham. As the ball came in for the corner the ball deflected slightly of a City arm and this was conclusive. It's hard to argue against these decisions because they are inherently concrete, backed up by the law of the game, and analysed by a team of highly trained referees. But Pep Guardiola will feel sick in the mouth. Pep seemed dismissive of the decision in the post-match interview but also frustrated but the insignificance of the ball brushing against the upper arm, as it would have fallen to Jesus regardless.
Despite going through some early teething phases, the implementation of VAR has been largely successful. With bookmakers having to hold back on offering cash-outs immediately after goals go in, as a VAR check is usually happening with most goals hitting the net now. The fans also seem frustrated, as we saw last night in the game at Wolves with the goal of Neves being mauled over by VAR for a couple of minutes the home crowd began to boo and chant obscenities.
One thing is for sure, VAR is here to stay. With the football landscape in England seemingly being changed forever, it will be a long road until everybody involved in the process can get behind it. But we know that it will end some injustices and bias against smaller teams playing against massive clubs. One can consider this a slight force that will balance the odds in favour of the clubs with a smaller voice, and hopefully, serve some long-needed justice around the league.
I think fans want to see those clear and obvious mistakes changed and put right. But they don't want to see the Premier League or English football interrupted, or the pace of the game changed. I think the only difference you might see is the referees using the referee review area a bit more sparingly and relying more on the VAR for the more subjective decisions.–Richard Masters, Premier League's interim chief executive
Relevant news