Where now for Real Madrid?
01/11/2018
|
Categories:
Football
|
Published by:
AC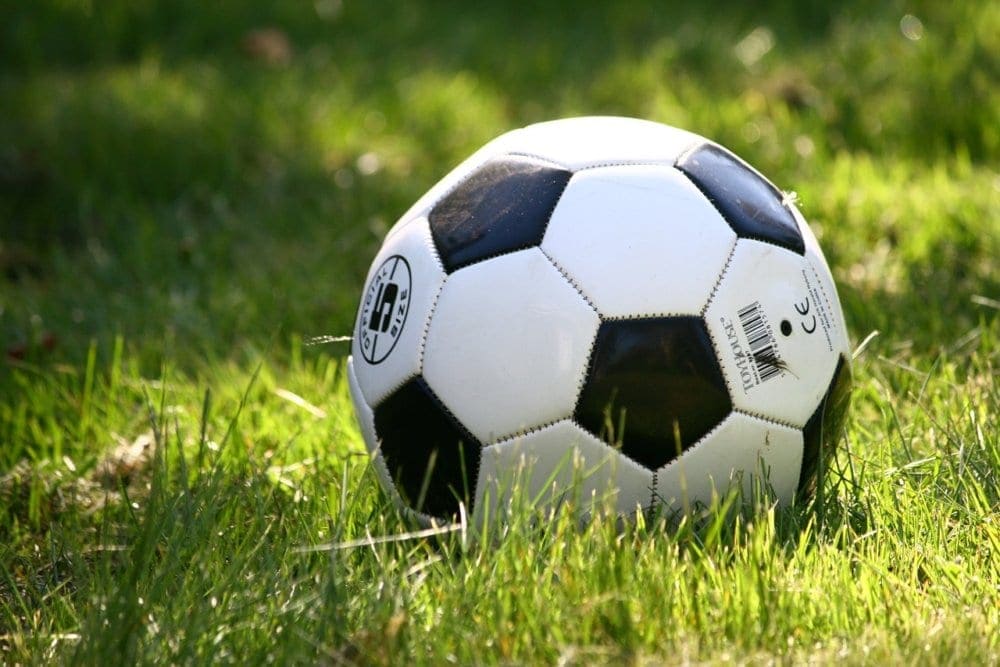 Updated: 21/09/2023
They may be the champions of Europe, but Real Madrid are ninth in the LaLiga table and wouldn't even qualify for the Europa League if the season was to finish today. Therefore, it was about as surprising as the rising of the sun when the capital city club fired Julen Lopetegui on Monday, with the Basque departing the club after just 137 days in charge.
Real Madrid's situation is messy. They're seven points behind Barcelona in the league after Sunday's 5-1 loss in El Clásico at the Camp Nou. They're not assured of qualification for the Champions League knockouts given that they lost their second group stage match, 1-0 away at CSKA Moscow. Most concerning of all, they're not playing well and are clearly missing the goals of Cristiano Ronaldo, who averaged 50 per season during his nine years at the Estadio Santiago Bernabéu.
It won't be easy to turn things around, but those in the club hierarchy are demanding and expect better from a squad they backed in their statement on Lopetegui's sacking. "The board considers there to be a large disparity between the quality within the Real Madrid squad, which boasts eight nominees for the next Ballon d'Or award – an unprecedented number in the club's history – and the team's results to date," they wrote, sending the message that the squad should be good enough to challenge on all fronts.
Fortunately for Los Blancos, it's so early in the season that this campaign can be salvaged, at the same time as they plan for the long term.
Santiago Solari, a former Real Madrid player and the man who has been leading the B team since the start of the 2016/17 season, has been appointed on a provisional basis. After two weeks and four matches – against Melilla in the Copa del Rey, Real Valladolid in LaLiga, Viktoria Plzeň in the Champions League and Eibar in LaLiga – a decision must be taken on whether the Argentine will take over more permanently. There's a chance he does 'a Zidane' and impresses enough to be kept on as first-team coach, but there's also a chance that an outsider comes in to shake up the dressing room and to try to guide this club to a fourth consecutive Champions League.
Guti, currently an assistant Beşiktaş, is a similar type of candidate to Solari, a former player who has spent time earning his stripes in the youth academy. Technically an outsider, he is really 'one of their own', and wouldn't offer much that is different to Solari. If president Florentino Pérez is looking to go nuclear, then Guti isn't the man.
Antonio Conte might be. Many Spanish publications had the Italian as the leading candidate to come in and perform this role, although complications during negotiations have now made his arrival less certain. There's a sense that the squad has become too pampered and spoiled, afforded too many luxuries after three years of European success, and that someone like Conte is needed to crack the whip and get the players going again.
"It's time to ask if it's necessary for a despot to come in to get these players motivated and performing with a bit of commitment," wrote Carlos Carpio, deputy editor of Madrid-based newspaper MARCA this week. "Unfortunately, it seems that the answer to that question is yes. This is the theory that a coach of dialogue and of coexistence has to be replaced by a sergeant."
Whether or not Real Madrid do – or can, in the case of Conte – go for such a coach, one who'll bring the kind of 'if you can dodge a wrench you can dodge a ball' attitude of Dodgeball character Patches O'Houlihan, remains to be seen.
The alternative would be to hire another tactician, the kind of intellectual they thought Lopetegui was. Of the attainable coaches, Roberto Martínez would appear to be the most desirable, ahead of Arsene Wenger, but he may not be what this dressing room needs and could be just as easily chewed up and spat back out as Lopetegui was.
Then there's the dream option, which would be Mauricio Pochettino. With the Argentine not expected to abandon Tottenham halfway through a season, if at all, he'd likely only be attainable during a summer and that's why it wouldn't be surprising for Real Madrid to name a coach until the end of the season, before re-evaluating their coaching options then, while also significantly investing in a squad that needs rejuvenation – even if, as they unsubtly pointed out, it does contain eight Ballon d'Or candidates.
For now, Solari is in charge and will aim to right the ship. "We're going to play with balls," he said at his first press conference. The 2018/19 season isn't to be written off just yet.

Odds are provided at time of writing, please check your betslip to confirm they have not changed before betting.
The post Where now for Real Madrid? appeared first on BetBright Blog.
Original source: https://blog.betbright.com/football/where-now-for-real-madrid/
Relevant news