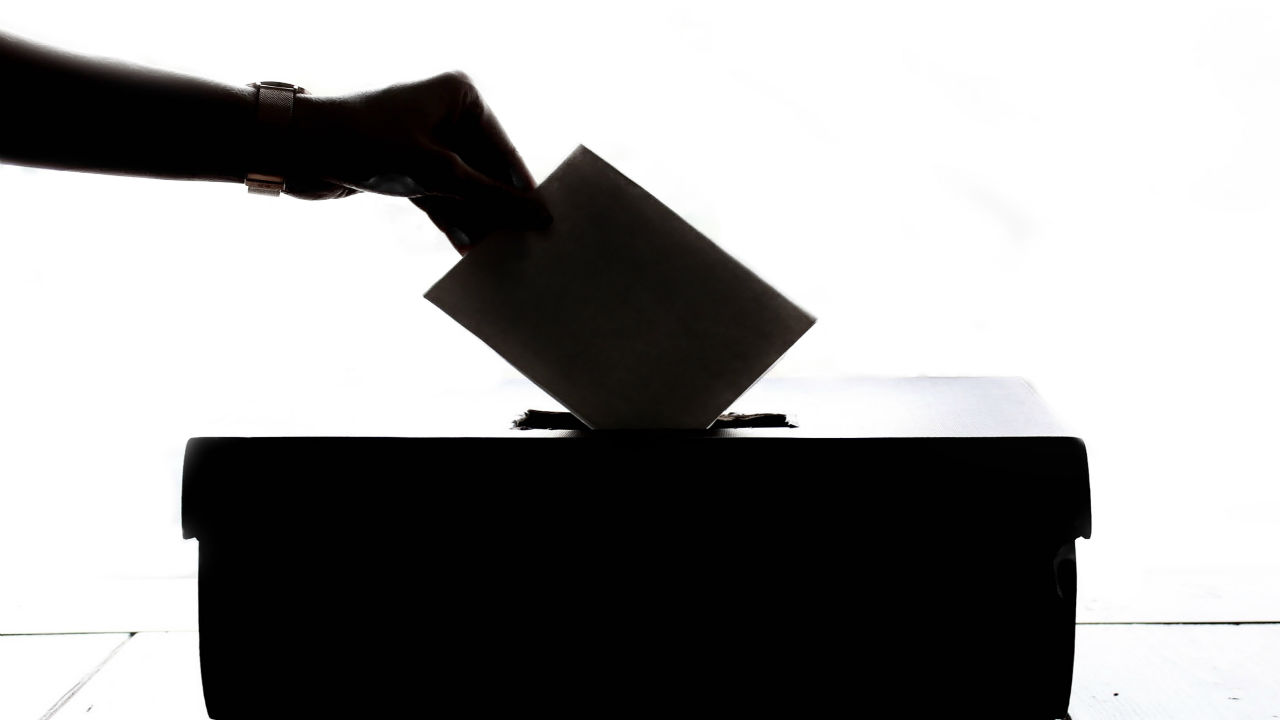 The contest to replace Theresa May and become the next leader of the Conservative party, and prime minister of the UK, has entered its final stage. Ten contenders have been whittled down to just two: Boris Johnson and Jeremy Hunt.
Tory party members will now have the responsibility of voting in the next prime minister, with postal ballots due to be sent out by July 8th, and the final result announced on July 22nd.
Mr Johnson, who served as mayor of London from 2008 to 2016 and also had a stint as foreign secretary in Mrs May's cabinet from July 2016 to July 2018, is currently the favourite in the race, despite cutting a controversial figure at times.
The contest to date
Given the context of Brexit and the recent chaos and unpredictability in UK politics, this has been one of the most significant and closely followed party leadership contests in recent memory.
It began with ten official candidates, who faced a series of ballots of MPs, with those receiving the fewest votes steadily eliminated from the race. Among the final five were international development secretary Rory Stewart, home secretary Sajid Javid and environment secretary Michael Gove, all of whom dropped out after failing to secure enough support from their fellow MPs.
Mr Johnson and Mr Hunt now move into the final phase of the contest, during which they will have to convince Conservative party members they are the right person to lead the country and, most significantly, come up with a solution to the Brexit problem.
Making their case
Both of the final two made their initial pitches to Conservative members at the first of 16 Tory party hustings in Birmingham.
For Mr Johnson, some of the focus was on recent newspaper reports regarding an argument between him and his partner, Carrie Symonds, at their home in the early hours of Friday 21st June.
The Guardian reported that a concerned neighbour had called 999 after hearing shouting, screaming and banging from the property, but the officers who attended reported that all occupants of the address were "safe and well".
When he was questioned about these reports by the debate host Iain Dale, Mr Johnson declined to give a direct answer, saying: "Most people would really rather judge my ambitions and my character. I don't think they want to hear about that kind of thing."
In terms of his political ambitions, Mr Johnson said the most important thing was to "get Brexit done" and lead the Conservative party out of the "dark days" it is currently experiencing.
"My ambition is to unite this country and our society… let's take Britain forward. We need to discover a new confidence in our country," the former London mayor said.
At the same event, Mr Hunt warned that there is a risk of "catastrophe" if Tory party members elect the "wrong person".
The no-deal threat to business
On one of the key points of the Brexit debate – whether or not Britain should be prepared to leave the EU without a deal – Mr Hunt said he would "do so with a heavy heart", if it became absolutely necessary.
Mr Johnson argued that the country must be prepared to leave without an official agreement in place, because it would mean that "for the first time in these negotiations we carry conviction".
Yet a no-deal Brexit is certainly something most businesses are desperate to avoid owing to the widespread uncertainty it would cause, particularly in terms of trade, investor sentiment and stock market volatility.
There will certainly be a lot of attention on the unfolding Tory leadership contest from the corporate community in the coming weeks, with the final outcome potentially having a major impact on business confidence and market performance.