Donald McCain Blog – Yard Update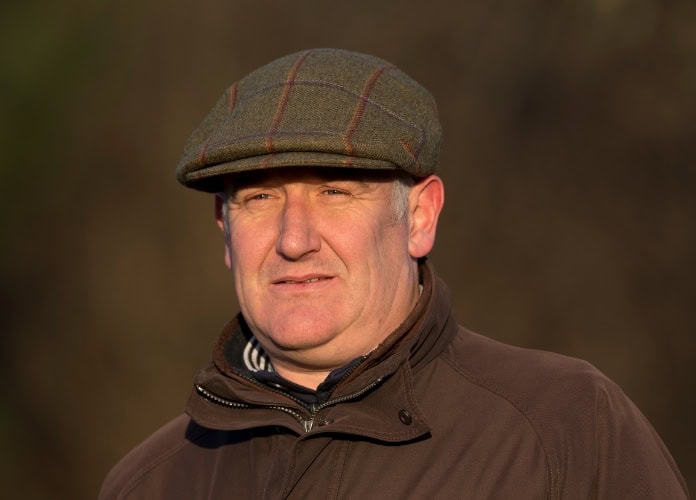 Updated: 30/01/2023
[ad_1]
It's been quite a week here at Bankhouse, as you all know with the outbreak of the equine flu in the yard and with another case of it being reported at Simon Crisford's yard in Newmarket. There seems to be no apparent link between our two yards, so it's just two individual cases.
The flu itself doesn't show much, if any signs. If we were to take Raise A Spark who ran at Ayr on the 6th of February as an example. We scoped him at 9:40am which is twenty minutes before we declared him to run and he scoped clean. After a night in his stable, his temperature was 0.2 higher than you'd like it and had returned to a normal level a couple of hours later. Until the swabs come back, you'd be forgiven for thinking you just had a few with snotty noses.
We do plenty disinfecting anyway but since this we are taking all the precautions necessary to contain and get rid of the flu by disinfecting all the areas, the tack being used, and clothing being worn by our staff. Once we discovered the equine flu was in the yard all the horses had two days off but the healthy ones having been cantering away since.
Early indications are that the virus seems to only be affecting the horses for three of four days which hopefully is correct as I obviously want all my horses to be well and healthy as much as possible. Going forward due to the new regulations I'm currently administering flu vaccinations to all the yard in order to make them eligible to run. I don't exactly know when I'll be having runners again but when the time comes, I want to have my horses up to date with the new regulations on vaccinations.
Our standard routine would have been to give all our horses their flu vaccination at the beginning of the season, as we have never been believers in vaccinating twice a year, seeing as it lasts 14 or 15 months in any case. I have a flu jab and I'm only done once a year!
As can be seen by the declarations at Musselburgh today, there are horses that still haven't been vaccinated or get their tests back and hence all the non-runners. It'll be like that for the next week or so I believe as everyone gets their tests back and house in order as per these new regulations.
I look forward to having runners again but my hands are tied and until all the horses are clear of the flu, they shall be staying here at Bankhouse.
[ad_2]
Source link
Relevant news